Legacy: Noun: /'leg.ǝ.si/
Law. a gift of property, especially personal property, as money, by will; a bequest.
Anything handed down from the past, as from an ancestor or predecessor
                              – Oxford Dictionary
3. The mark you leave on the world, woven in the lives of others, during your lifetime and beyond.
                              – Jeremy Mills 
Because most people believe that wealth is the major enabler of their 
Legacy, we take the time to 
UNDERSTAND how you wish to grow, preserve and protect your wealth.
Understand | Create | Sustain
Over 25 years of managing the affairs of wealth creators and their families.
Our every interaction is shaped by our values and intent to do right by our clients today and for the future, delivered through enduring relationships
Understanding your unique situation is fundamental when creating a charter to navigate the complexed world of taxation and inheritance sustaining, down through the generations.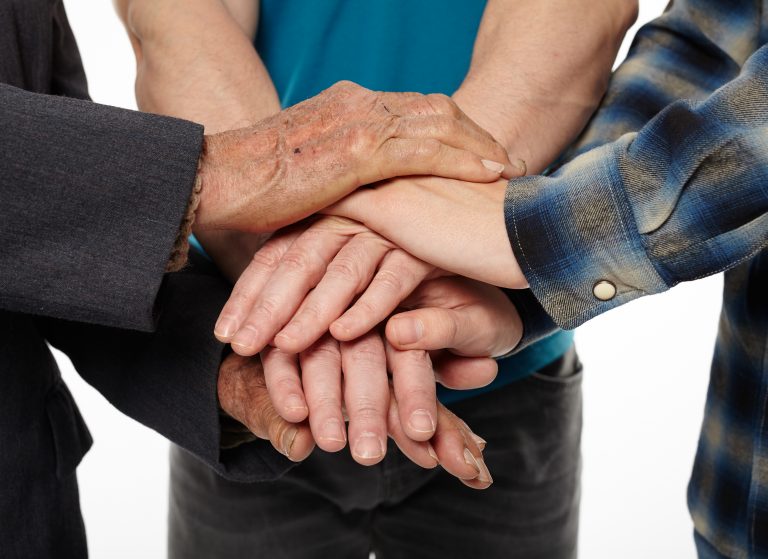 Understand | Create | Sustain
Our team of lawyers, consultants, relationship managers and associates is headed up by Jeremy Mills, the senior partner and founder.
Jeremy is a practising solicitor and qualified as a Notary Public having attained the Diploma in Notarial Practice from Cambridge University. Notaries are generally sought in the United Kingdom for the authentication of documents for use abroad.
He also maintains a number of local and national charitable trusteeships and is very active in the "Third Space".
At Mills Keep, each member of the team selected to work on every client matter is hand picked to ensure the right balance of advice and communication is delivered.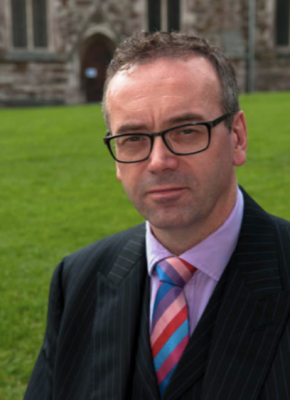 It is our priority to CREATE a wealth plan which delivers your objectives
Understand | Create | Sustain
Mills Keep help successful business owners and busy professionals protect their income and wealth. We provide the support required to design their Wealth Plan needed to ensure their life aspirations are met, so they can devote their energy into growing their business or furthering their career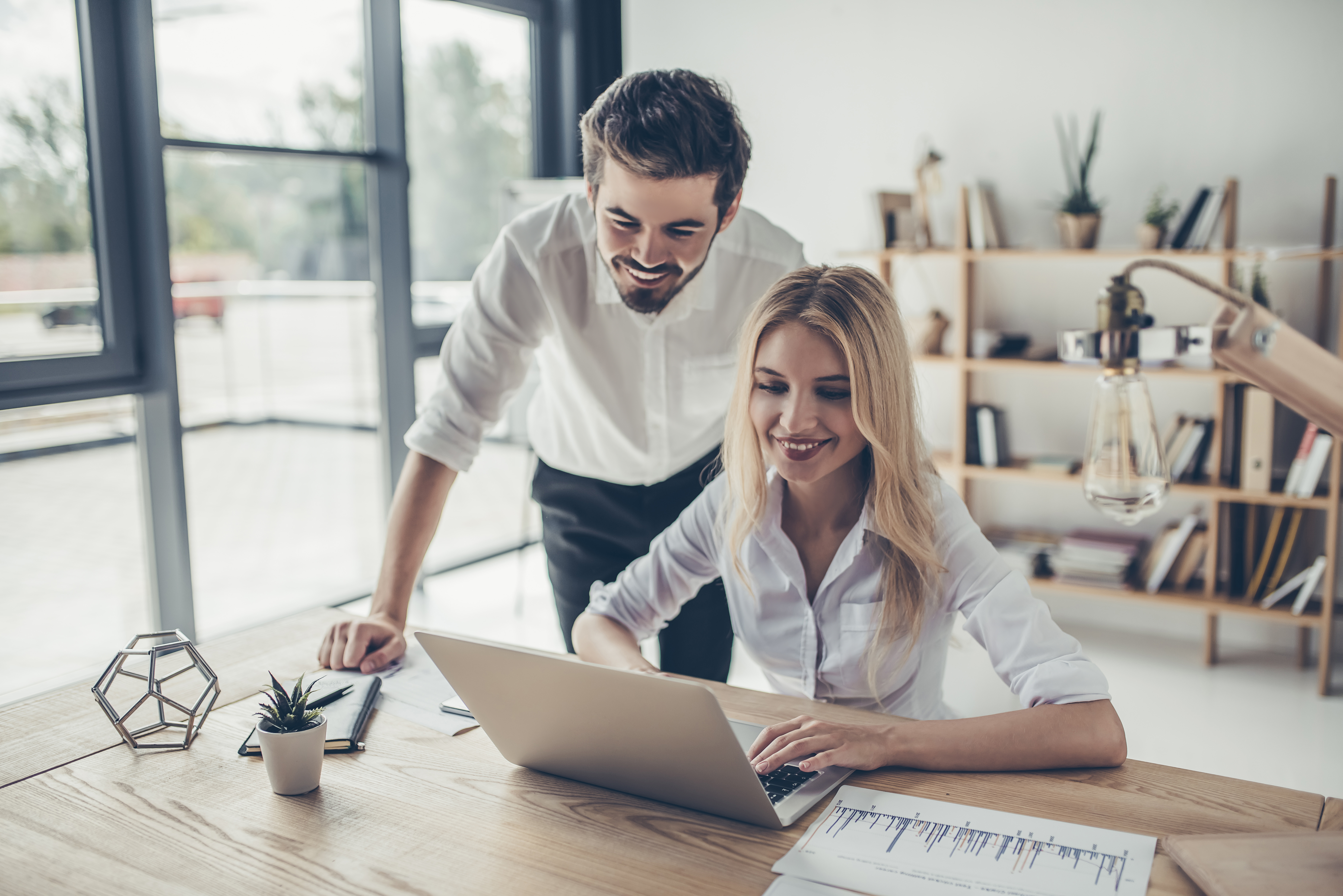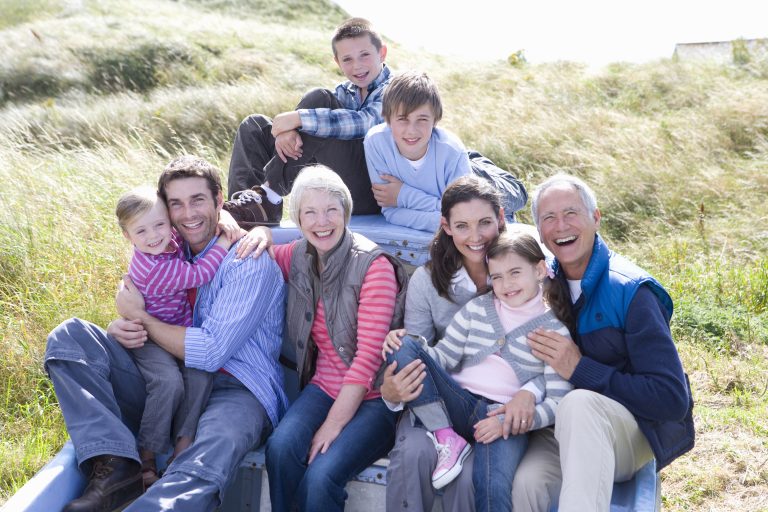 Because we understand that the opportunities and security your wealth can bring for your family and future generations is important to you, we offer a perspective down the generations. All the while being respectful of your choices of how you wish to impact your family, friends and wider community, during your lifetime and beyond. In other words, "Your Legacy"
It can be a daunting, managing a large and diverse portfolio in the context of the complex and changing nature of modern family relationships.
Mills Keep offers guidance on how to direct the family wealth so that it not only perpetuates down the generations, but grows. We help to create structures that engenders harmony, thus avoiding the divisiveness that unplanned wealth can bring.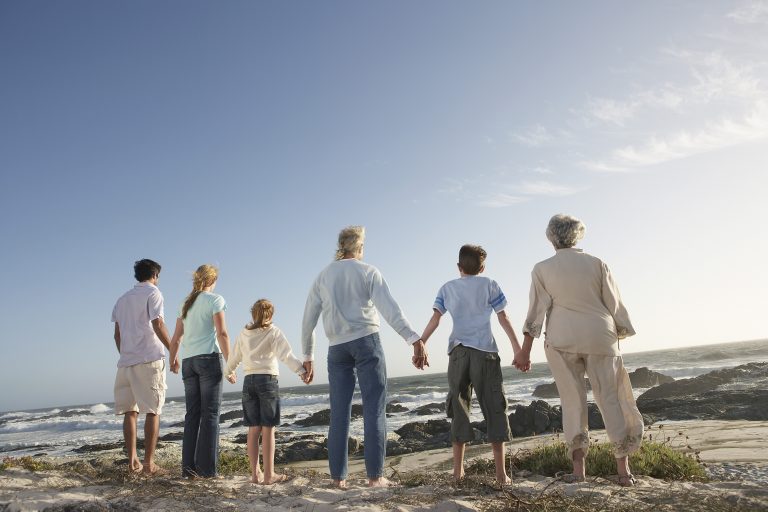 It's more than tax advice and will writing. It's having a Wealth Plan to guide and SUSTAIN your Legacy down through the generations.
Understand | Create | Sustain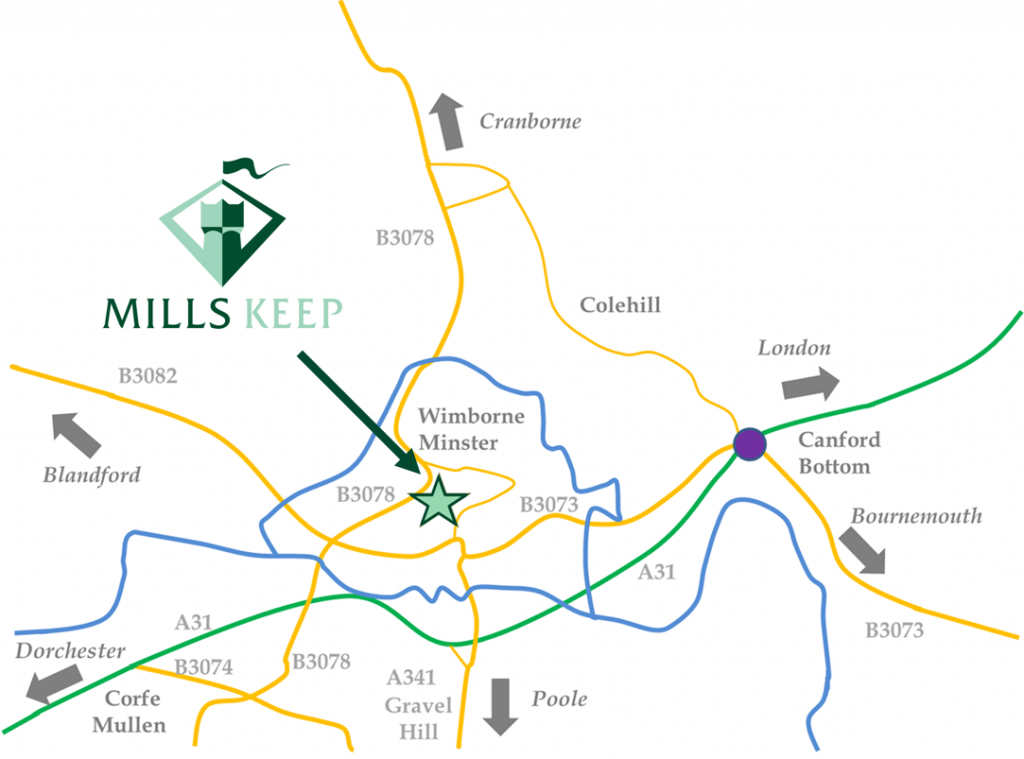 HOW TO FIND US
From all directions:
Follow signs to the town centre.
The closest parking can be found in King Street
Car Park (BH21 1EA). To reach this follow
the one way system through the town,
keeping the Minster on your right, and
turn right into the car park opposite
Wimborne Model Town.
From the car park, walk towards the
Minster and follow the left path in front of the
Church.
Walk through the open gates and straight
past the Salvation Army Church on your left.
Directly opposite is Dorset House.

Mills Keep Limited
Dorset House, 5 Church Street
Wimborne, Dorset, BH21 1JH
Tel: +44 (0)1202 886255